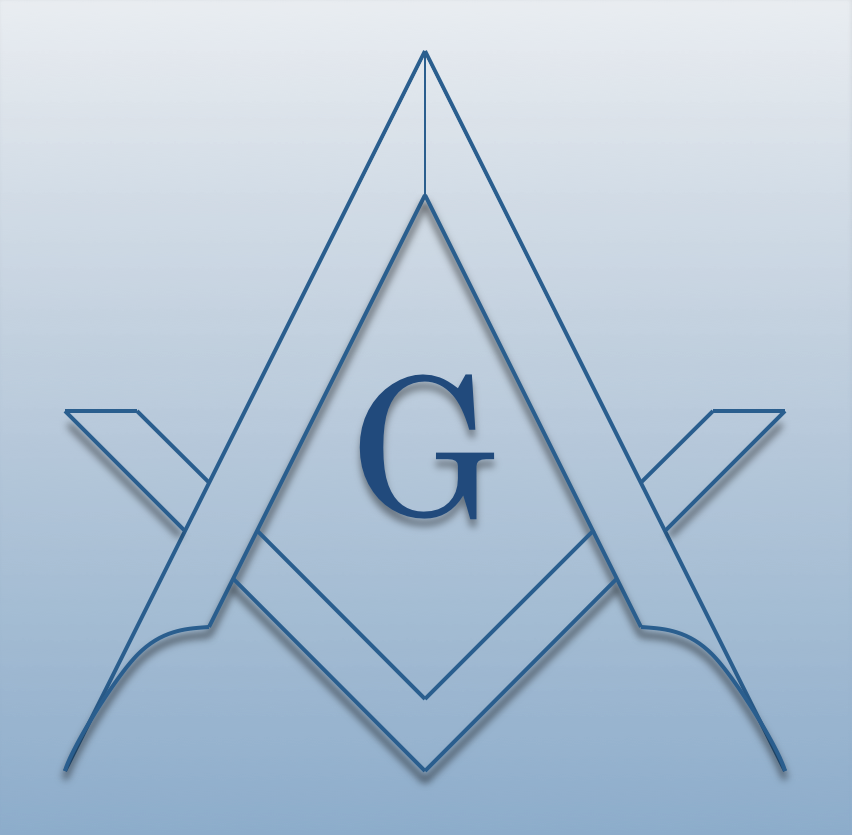 CENTRAL LEATHERSTOCKING
The Central Leatherstocking Masonic District in the Grand Lodge of New York
Phoebus #82
Otsego #138
Cherry Valley #334
Oneonta #466
Schoharie Valley #491
Laurens #548
Farmers #553
Schenevus Valley #592
Delaware River #439
Cobleskill #394
Ad Orientem #UD
Part of:
Grand Lodge of New York
Along With:
ALLEGANY
BRONX
SOUTHERN TIER
CATTARAUGUS
CAYUGA-TOMPKINS
CHAUTAUQUA
CHEMUNG-SCHUYLER-TIOGA
CLINTON-ESSEX
CORTLAND-MADISON
ERIE
FRANKLIN-HAMILTON
FULTON-MONTGOMERY
JEFFERSON-LEWIS
FIRST KINGS
SECOND KINGS
THIRD KINGS
LETCHWORTH
FIRST MANHATTAN
SECOND MANHATTAN
FOURTH MANHATTAN
FIFTH MANHATTAN
SEVENTH MANHATTAN
EIGHTH MANHATTAN
NINTH MANHATTAN
TENTH MANHATTAN
MONROE
NASSAU
NIAGARA-ORLEANS
OLD SEVENTEENTH
ONEIDA
ONONDAGA
ONTARIO-SENECA-YATES
ORANGE-ROCKLAND-SULLIVAN
OSWEGO
QUEENS
RICHMOND
ST. LAWRENCE
SARATOGA-WARREN-WASHINGTO
STEUBEN
SUFFOLK
WAYNE
FIRST WESTCHESTER-PUTNAM
SECOND WESTCHESTER-PUTNAM
SYRIA-LEBANON
SPECIAL DISTRICT
MID HUDSON
HERKIMER
CENTRAL LEATHERSTOCKING
Calendar
There are no district events scheduled. Click 'more' to view other events.
We Make Good Men Better
Recent News
Officer's Workshop
Brothers representing 6 lodges of our District attended and participated in the 1st Officer's Workshop held in our District.  It was an enjoyable and informative day of sharing information and idea...
More...
Busy 2 weeks for the District
The paet 2 weeks has been a busy one for our district.  From the events of St. John's weekend to an incredible presentation by our Junior Grand Warden and a memorable apron presentation evening the...
More...
Farmers Lodge #553 Installation
A wonderful night of fellowship was enjoyed at Farmers Lodge #553.  The officers of the lodge were installed in a great ceremony by RW Richard Morley and a great time was had by all. Congratulation...
More...
From Father to Son
It was a very special evening June 12th at Schoharie Valley Lodge. SW Kenneth Zinnsar conferred the Entered Apprentice degree upon his son Ken. Many of the brothers of the district participated and...
More...
Where do you learn a secret?
For the Central Leatherstocking District its' at Cobleskill Lodge #394's annual outdoor degree at Secret Caverns. On June 9th, 10 lodges and over 40 brothers came together for a day of fellowship a...
More...
District Association Annual Meeting
The Annual Meeting was held at Schenevus Valley Lodge this evening. A very productive meeting with 6 lodges of the district represented. The association meetings are open to all Master Masons of th...
More...
roast pork dinner- 12/8- noon till gone
Sunday December 8th bring the whole family to enjoy great food and fellowship with farmers lodge, 13 West St, Edmeston NY. Roast pork smoked by our own Dave Holbert. Freshly picked butternut squash...
More...
Sauerbraten Dinner-Nov 10th-noon till gone
Sauerbraten, ginger snap gravy, mashed potatoes, carrots, home made red cabbage, mulled cider and Black Forest style cake for dessert. $12.00 Donation, All welcome. Veterans eat free. 13 West St, E...
More...
Links
Click More... to see links including dues payments  - -  Directions  - Links - History  
More...
CHARTER MEMBERS OF ONEONTA LODGE NO. 466 F & AM
Elias Light John F Perkins Robert Scanling Denisen R Boice Thomas L Gault Edward B Shove Elliot Barns Lorin R Boyce William H Whitney Thomson K Mosher George E Bixby Alexander W Hand Edward J Platt...
More...
Officers
District Deputy Grand Master
Adam A. Sokolowski
Grand Steward
Randy R. Rathka
Assistant Grand Lecturer
Keith W. Dickison, Chris Peretin
NorthStar District Chairman
Jordan E. Jaquay
more
CENTRAL LEATHERSTOCKING
The Central Leatherstocking Masonic District in the Grand Lodge of New York